How to become free from stress and harmful habits
and break through to the brilliant you!
YES – true victory, pure joy, and a brilliant YOU await you!
This is possible, even if you have tried and failed many times and think you can never achieve this.
This invitation comes to you filled with Swiss Alpine Energy from a beautiful mountain stream, the Wallbach. I look forward to seeing you in my community – this group is private and….discretion is guaranteed!
This community is perfect for you if you want to build an indestructible self and be free.
This community is for all those who want to understand habits better, and who either:
– realize that they themselves might be engaging in a habit that potentially could be harmful.
– or have a loved one who is engaging in a harmful habit and is going down the wrong road.
This may be a habit that at first seems quite harmless, but you realize that it is becoming more and more frequent and is becoming potentially destructive:
endless gaming?…or overuse of social media?
speculate? wager, bet or play? and keep losing money?…
going out drinking and finding ever more dents in the car?…
overdoing chocolate till you can't say no?…
unhealthy eating habits, full of sugars and fats, kilos piling on, endless diets and
weight yo-yo's?…leading to
health issues, or even
rejecting food altogether…
Or is it that unbearable stress is leading you to even more destructive habits, like
overdoing legal medication or
illegal compounds, leading you down a road of self-destruction?
Have you, or a loved one, tried to turn around but don't know how, because, as many others, you tried and failed before….??
If you recognize yourself in any of the above, then I can reassure you: you are not alone! Many out there find themselves in the same boat and are looking for support to overcome their hurdles.
Here in this community, you find answers and solutions to overcome these hurdles and redirect your lifeboat into safe waters. Often times, one doesn't even realize that there are hurdles in ones way, as they are very often limiting negative beliefs of subconscious nature. Once you remove the negative beliefs and overcome the hurdles that have been holding you back, you can realize your full potential and step into an amazing new space – A TRULY BEAUTIFUL LIFE!
Join my community where you get to know others with whom you can exchange ideas, ask me questions, or, simply be a silent and/or anonymous observer – everyone can find exactly what they need here.
Of course, this community is free of charge, and I am here with my full dedication and expertise to answer your questions and help you on your journey to empowerment and ultimate freedom.
Click on the link below – I look forward to welcoming you in this special space: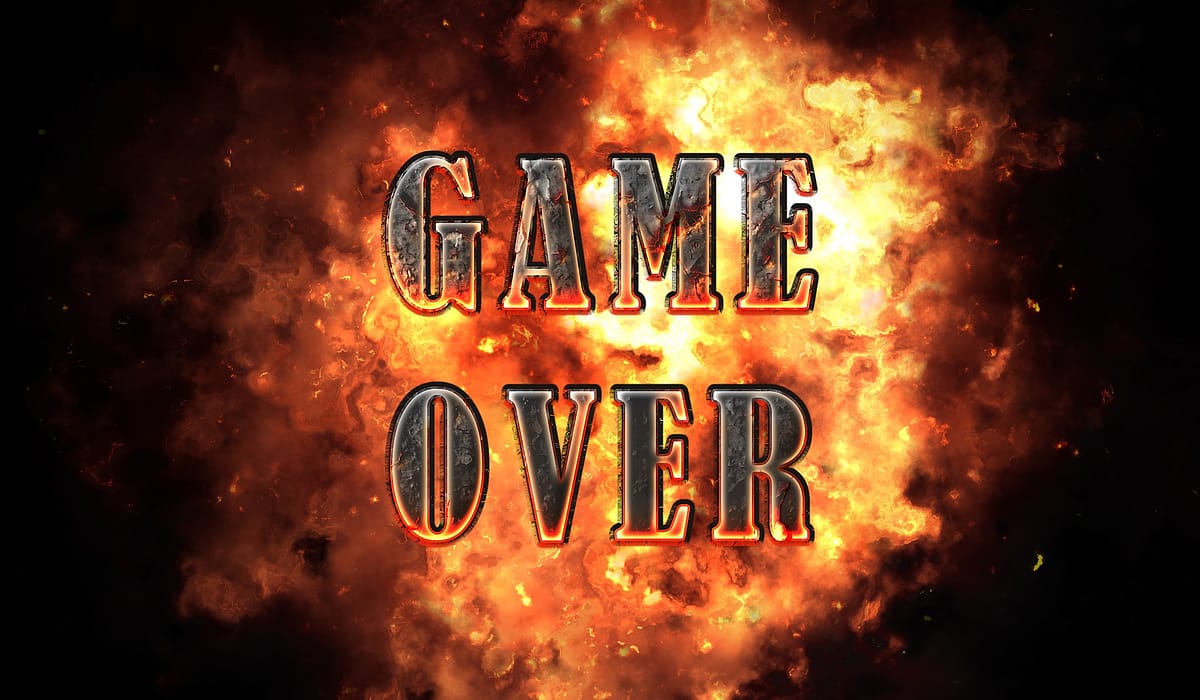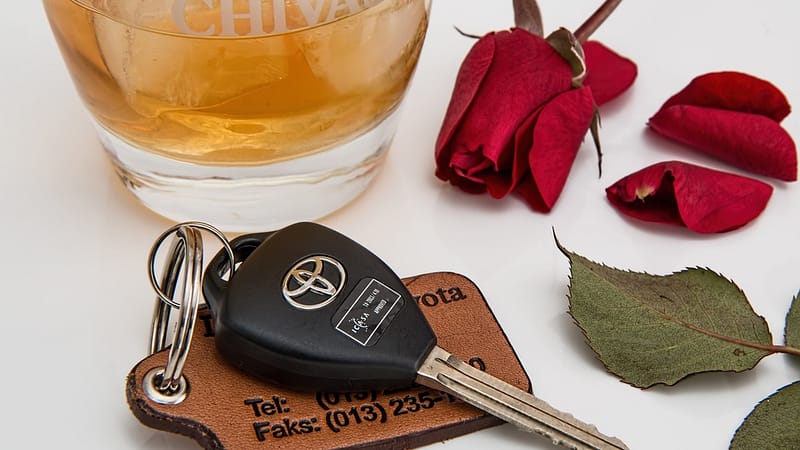 My wonderful clients and their journey to success.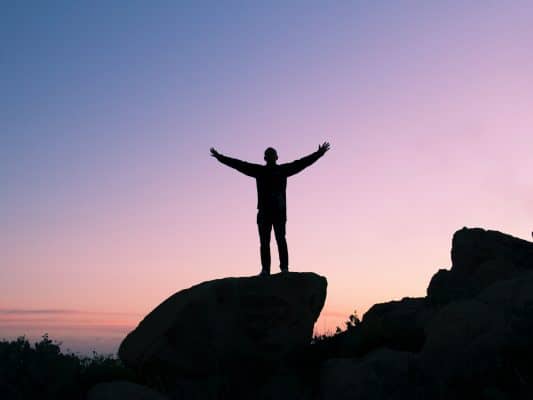 Roger K. Executive,
Germany, January 2022
Starting Point:
Roger came to me distressed, overworked, close to a burnout, dissatisfied with his life and uncertain of why he and his partner were constantly fighting.
His goal:
He wanted help to improve his life and his relationship with his life partner. Only along the way did he realize and admit even to himself that he was suffering from an eating disorder, and then also admitted that he struggled with overindulging in alcohol consumption.
Impact:
"Yvonne is a fascinating therapist with an amazing professional background. I have been enjoying weekly sessions with Yvonne for the past six months. Her variety of methods, ranging from deep analysis, hypnosis, mind travel, past analysis to uncovering deep unconscious behaviour patterns, has helped me to understand myself better and actively take control of my life. Yvonne not only fixed my eating disorder, but also worked through the underlying factors and helped me to understand them. For the past 7 months I have been free of my eating disorder, have a healthier relationship with myself and am beginning to understand what is fundamentally important to me in life. Yvonne helped me work through the issues in my relationship and never lost focus: to strengthen and build me up in my self-confidence. Yvonne does exactly that. With phenomenal professionalism and a trusting emotional base!"
Roger. K. Executive, Germany, January 2022
Starting Point:
When Ria introduced herself,  I was meeting two different people in one. Confident, even hard-core when speaking about work and her teams.
However, switching to personal life, she became a weak, needy, and very insecure, with a history of destructive relationships. It seemed as if she was addicted to every partner and allowed him to treat her abominably.
Her Goal:
Ria wanted help to fix her relationship and to understand why she always seemed to chose men as partners that turned the relationship into destructive ones where she became a victim.
Impact:
"I met Yvonne during a messy part in my life. I was angry, sad, and reckless in many ways to suppress what I had to face. A broken doll trying to keep all the pieces together but, breaking myself in a circle of self-destruction. Over the years, Yvonne has guided me to find my truth and what the real source of my battle was and is. Like an addiction, it never really goes away, but she has helped me to live a peaceful life with it. I have "befriended my dragons" to take back my power, which I gave away in my youth. Yvonne is selfless and helps people more than she could ever conceive. She creates a safe space to allow me to realise, and accept the demons I have suppressed and fought for years… today I can name them and stop hiding from the unknown in fear, shame, and anger. She truly is an angel catalyst and has walked beside me to "rediscover" myself."
Ria.B. Finance Manager, Johannesburg, RSA, January 2022
Ria B., Corporate Manager, Johannesburg, January 2022
Why are my clients so successful?
Because they are guided to the root core of their issue and solve it there where they are stored, in the subconscious mind.
They work through a many layered process:
Yvonne is a mentor and therapist with 17 years of experience in transformational coaching and spent 10 years at the forefront of neuroscience research of habits. She is an expert in the neuropsychological processes of stress and harmful habits and has published a course book on habits and the addictive processes in the brain.
Her success in guiding her clients to their amazing break through's is not per chance, nor due to luck – rather due to the proven strategy and programme that she created through her professional knowledge as well as her own rich personal life experience.
"I look forward to accompanying you on your journey of breakthrough to success and self-fulfilment!"
Yvonne Munshi
Mentor, Therapist
and Transformation Coach
Do you know someone who needs exactly this help?
Then you can use this opportunity to invite that person to this page, with just one click on the buttons below.